Invisalign: The Invisible Braces
Get The Beautiful Smile You've Always Wanted, Without Braces!
Invisalign makes it easy to straighten your teeth without bands, brackets, or wires. Forget everything you've heard about orthodontics, because a well proven computerized technology now exists that lets you straighten your teeth with clear braces. In our office we call it a Clear Alternative.
This is a virtually invisible solution so you can smile during as well as after treatment. In fact, most people won't notice you're wearing your clear braces unless you tell them. By using a series of clear, removable aligners, Invisalign straightens your teeth right before your eyes. You will get new trays every two weeks and your teeth will move little by little until you get the smile that you have always wanted.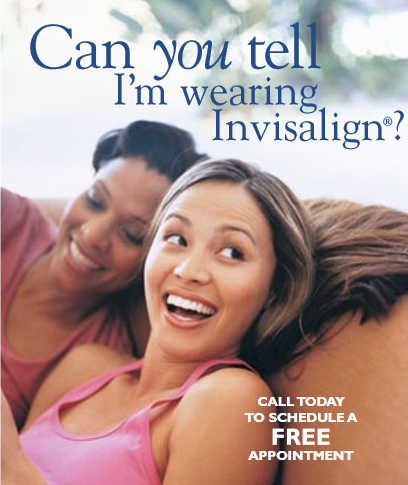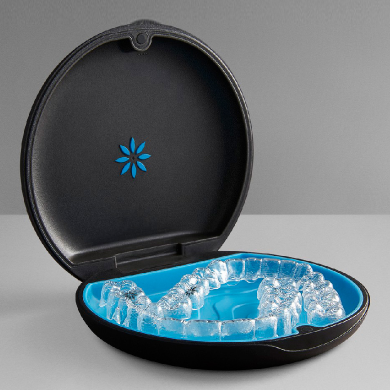 Invisible. Removable. Comfortable.
Invisalign is very comfortable to wear and it does not require you to change your busy lifestyle. You visit us every two to three weeks to check on your progression and get your new aligners. Average treatment time is only about ONE year. Because aligners are removable, you can continue to eat your favorite foods while brushing and flossing normally to keep your teeth and gums healthy.
Dr. Sara Mosley is an Invisalign Certified Doctor. Hundreds of thousands of people like yourself have already discovered Invisalign. We strongly believe that a beautiful smile will open new doors of opportunity to you.
If you have ever wondered how you would look and feel with a beautiful smile, please contact us for your FREE consultation, or call Aquila Family Dental & Design at (480) 538-8264